Click below for a "quote sheet" which can be printed out and completed. You can then either fax the completed sheets back to us or mail them to us and we will provide you with a quote.
Thank you!! We look forward to hearing from you!!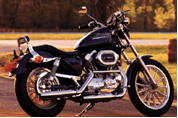 Click the cycle for a quote sheet.
Back